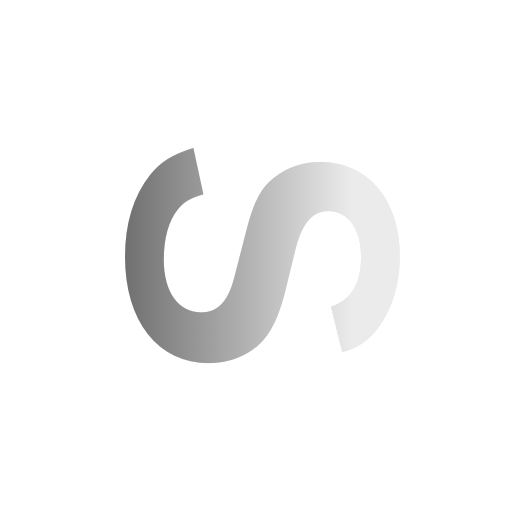 Spiral
Payments can be completed using cryptocurrency
What's Spiral and why did we build it? 🤔
This application was made to inspire local businesses!
As we are making transition to currency 2.0 (i.e) Digital cash, we personally believe that something needs to changed!
Profit margin need to be increased so that local businesses can save up more
We wanted to cut off middle man(BANK)! Therefore, we made it peer-to-peer instantaneous transaction
We completely eliminated bank fees and the hardware use(credit card swiper, wires, and other electronics)
What can user do by using Spiral
User can insert items in the system; categories, item name, and price tag on dashboard
User can edit or clear items from their cart
User can use the form of Payments, Bitcoin options available
Check the live crypto market price
Use would have to scan the QR Code to submit transaction
User can view Transactions history (complete,incomplete, and pending).
API's Used
Precision transaction was made by calculating the payments with latest crypto price; CryptoCompare
Technology Stack
DB: Postgresql
Server: Express.js
Node.js
Framework: React Native
State Management: Redux
Getting Started
git@github.com:mobile-space/spiral.git

exp start

npm install

exp ios (iOS version)

exp android (Android version)

Screens
Feedback
For any other questions about this repo in general please reach out to @mitulsavani, @ryanliszewski, thomashzhu on Github.
PS: Feel free to fork it if you find our app interesting.
Thanks